A locally renowned fortune teller, the mysterious Madame Amgine, recently died. Curious about her secrets, you and a group of associates enter her chambers in search of any discoveries that might be hidden there.
Without warning, her envious spirit traps your whole group within her lair and tasks you with a single goal: reveal the names of the 8 greatest Mystics of all time and add her name to that exalted assemblage.
If you do, she might let you go.
Find the names before her greed for glory consumes both her lair and her soul, and perhaps even yours as well...
2-12 players
Difficulty : 60 minutes, Moderately Challenging
You and a group of others have arrived at the doors of the factory of the world-famous Spielzeuger Toys. You are all heirs to the fortune of Gisilbert Spielzeuger, founder and owner of the company.
Despite his commercial success Gisilbert, or "Uncle Gizmo", was long considered an odd and eccentric crackpot by the rest of the family. You knew very little of him before his recent passing when you were contacted by his lawyers under the term of his Last Will & Testament. From family gossip, you had the impression that Uncle Gizmo was simply a bitter old man; but now that he's listed you as an heir... perhaps he had a generous side as well?
His final instructions are to enter the basement of his toy factory and receive your share of inheritance. Perhaps that does sound a trifle ominous, but what's the worst that could happen?
2-8 players
Difficulty : 60 minutes, Very Challenging
Escape Rooms are a quickly growing option in the world of immersive entertainment. Here's the idea: You, with a group of friends or strangers, enter a real life room from which you are given a set period of time to escape. Everything you need - keys, clues, and tools - to solve the puzzles and mysteries of the room are right in there with you. But you have to provide the focus, teamwork, and savvy to use them!
Not all Escape Rooms are equal! Trapdoor Escape Rooms is committed to bringing the Eugene area the very best puzzles and conundrums, ensuring a challenging, but satisfying and fun, Escape Room experience. We artfully combine themed story-telling, technological wizardry, and captivating props, so players are immersed in a compelling race to work together, solve the room, and escape with a story to tell...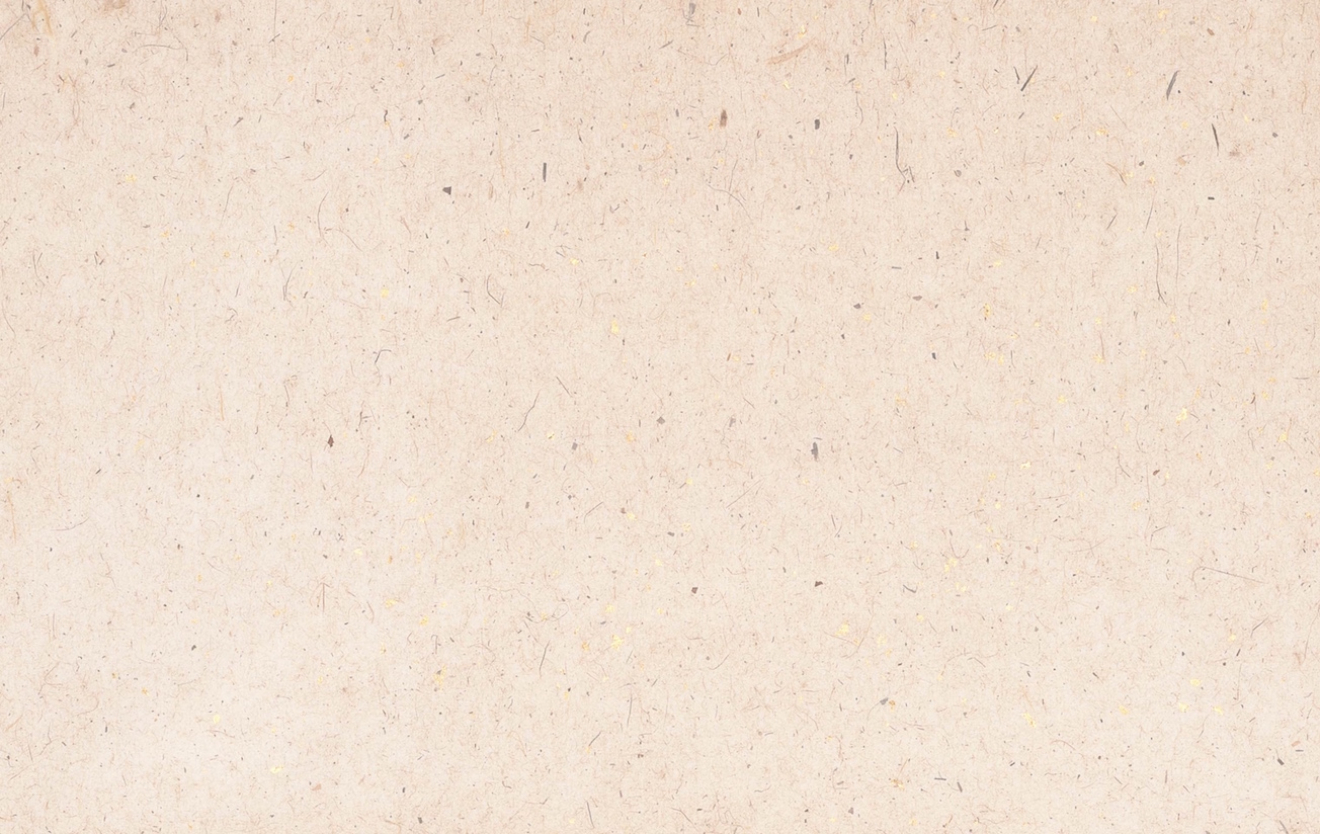 Click here for detailed Pricing information
Large group? Private party? Click "Private event" below to reserve the room just for your group and to get our special group rate!
Security Concerns? Rest assured, the interfaces with our booking and payment gateways (Bookeo.com and Stripe.com, respectively) use the latest security standards. See our FAQ for more information.
Don't see a time that works for you? Email us to ask about setting up a custom event outside our normal hours.
We are located at 436 Charnelton St., on the the corner of Charnelton and 4th. Plenty of free 2-hour parking is available along 4th. Use the north entrance to the building (facing the train tracks.)
We welcome all questions, feedback, and suggestions about our rooms and the puzzles they contain.